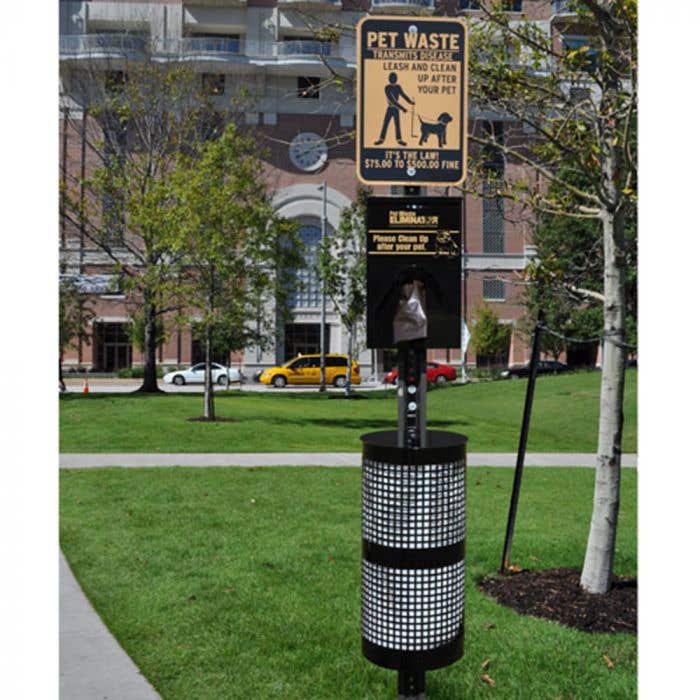 157 Amory Street, West Manchester
157 Amory StreetManchester,
We Heart West purchased four pest waste stations from Pet Waste Eliminator, and we need your help to put them up around the neighborhood. We'll meet at the Ledgeview offices...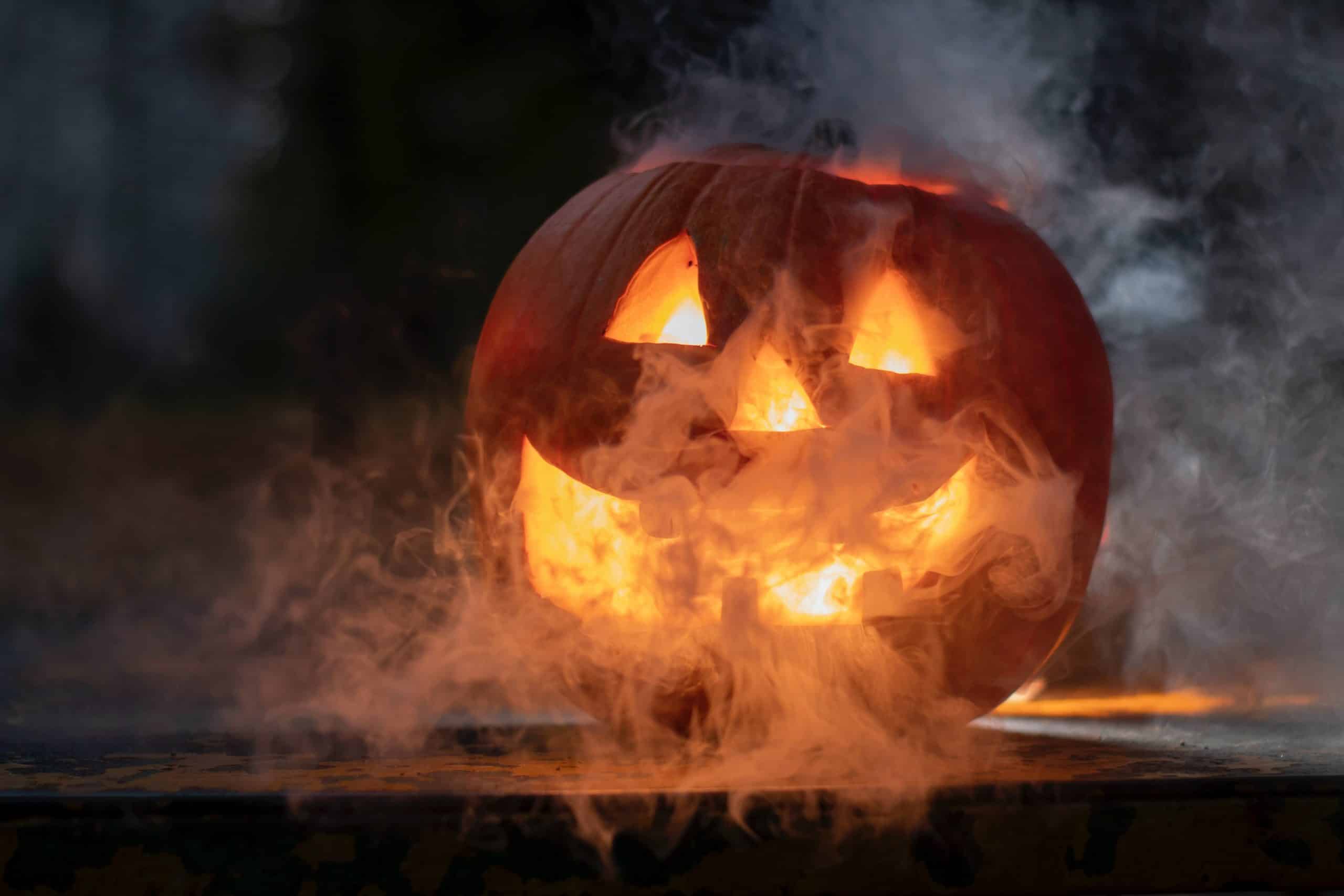 Old Frickers Parking Lot
250 Dubuque Street, Manchester, New Hampshire
Come hang out with your neighbors for a Trunk or Treat the day before Trick or Treat! The "Treat" will start at 2PM, with folks providing the "Trunks" assembling between...