Latest Past Events
River Trail, towards Goffstown, just past the Walking Bridge
Piscataquog Trail, Manchester
Come one come all, come to enjoy the tree, to enjoy the walk, to enjoy Christmas! We have selected our 2021 Christmas Tree and will do initial decorations at this time. We encourage all of West Manchester to frequent the tree, to think of the giving spirit, and to add to the decorations.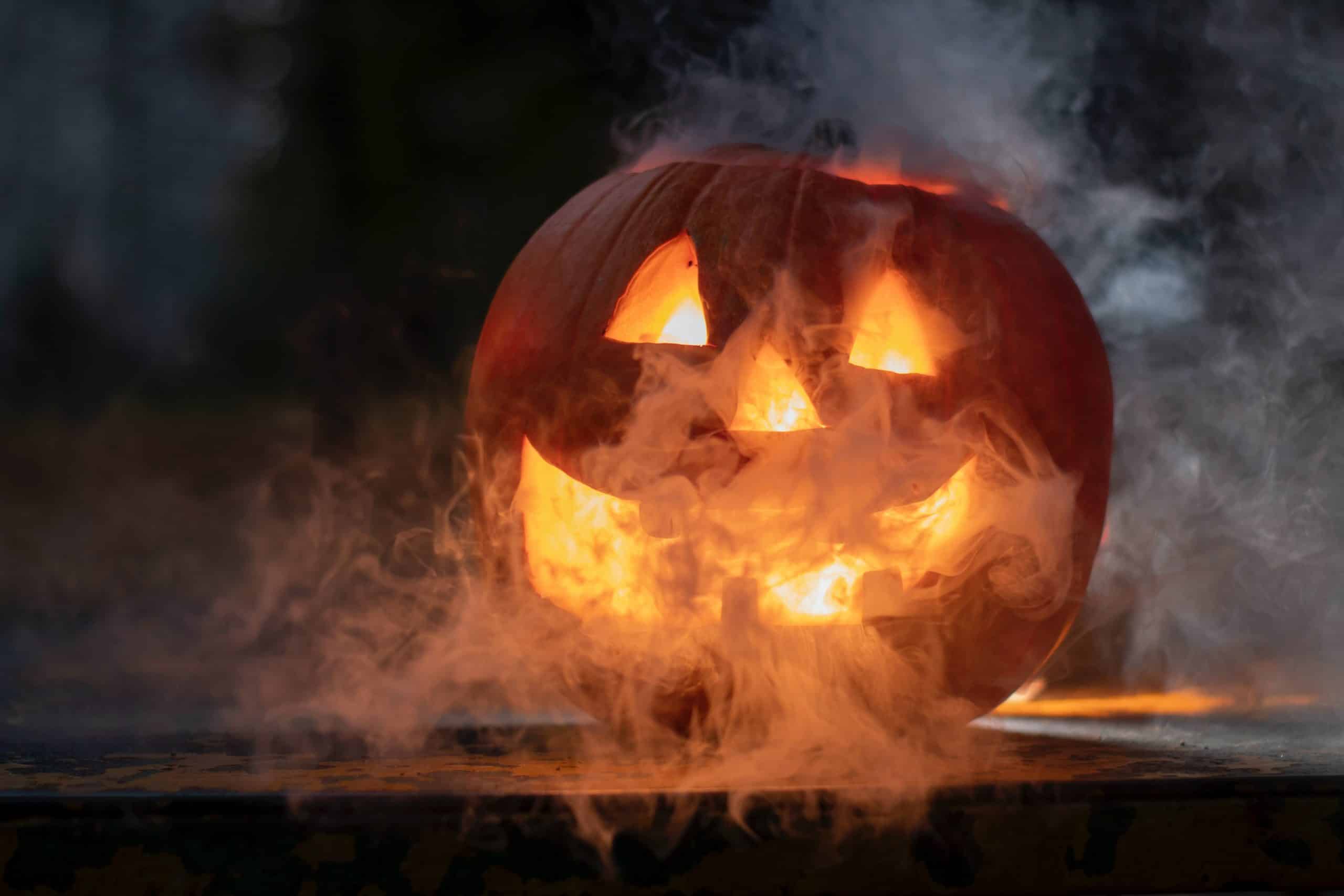 Old Frickers Parking Lot
250 Dubuque Street, Manchester
Come hang out with your neighbors for a Trunk or Treat the day before Trick or Treat! The "Treat" will start at 2PM, with folks providing the "Trunks" assembling between 1PM and 1:30PM. Volunteers needed!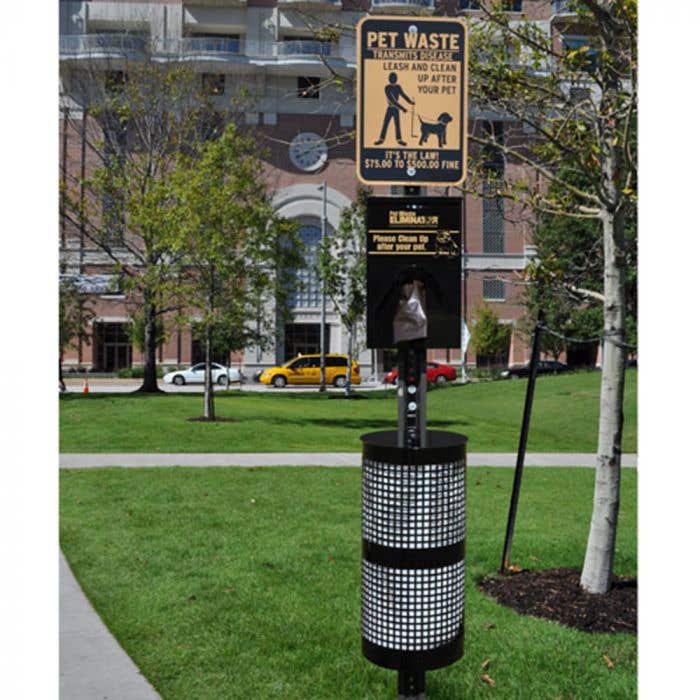 157 Amory Street, West Manchester
157 Amory Street, Manchester
We Heart West purchased four pest waste stations from Pet Waste Eliminator, and we need your help to put them up around the neighborhood. We'll meet at the Ledgeview offices at 157 Amory.