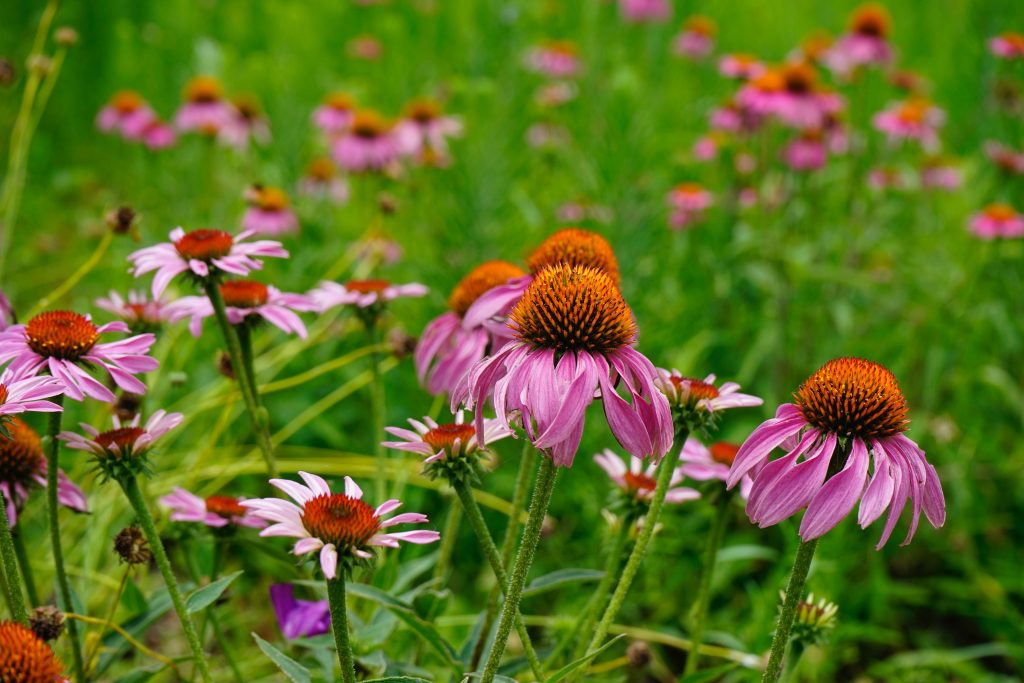 West Side Wildflowers
Did YOU receive our letter with wildflower seeds in it?
Here is what you need to know!
These seeds are pollinator friendly
Some seeds will sprout sooner and some later.
Many seeds are perennials. These seeds will sprout beautiful flowers that will enhance your yard and our neighborhood for years to come!
Plant your seeds as soon as possible.
and…
Add your garden to the map below!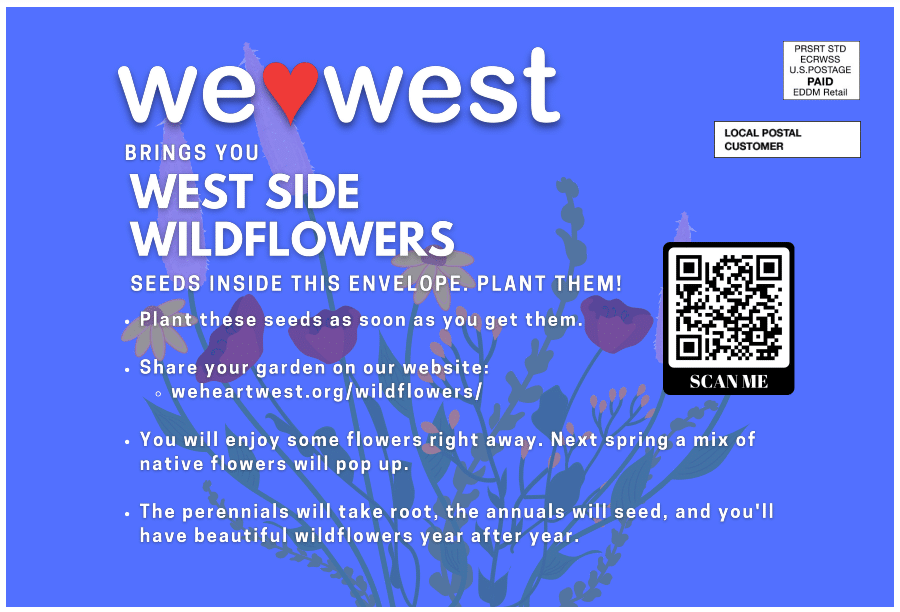 Have you planted your wildflowers?
Get on the map!
Tell your neighbors!
Click the blue "+" button and enter an address, then we'll add it to the map.
Follow us on Facebook and leave your contact information so we can keep you informed of our activities, events, and new project via email.
We'll put your funds to good use beautifying West Manchester. Click here to donate!