Lost or found a pet?
If you lost or found a pet, see The Manchester Animal Shelter's lost and found page for how to best get the news out or locate the owners.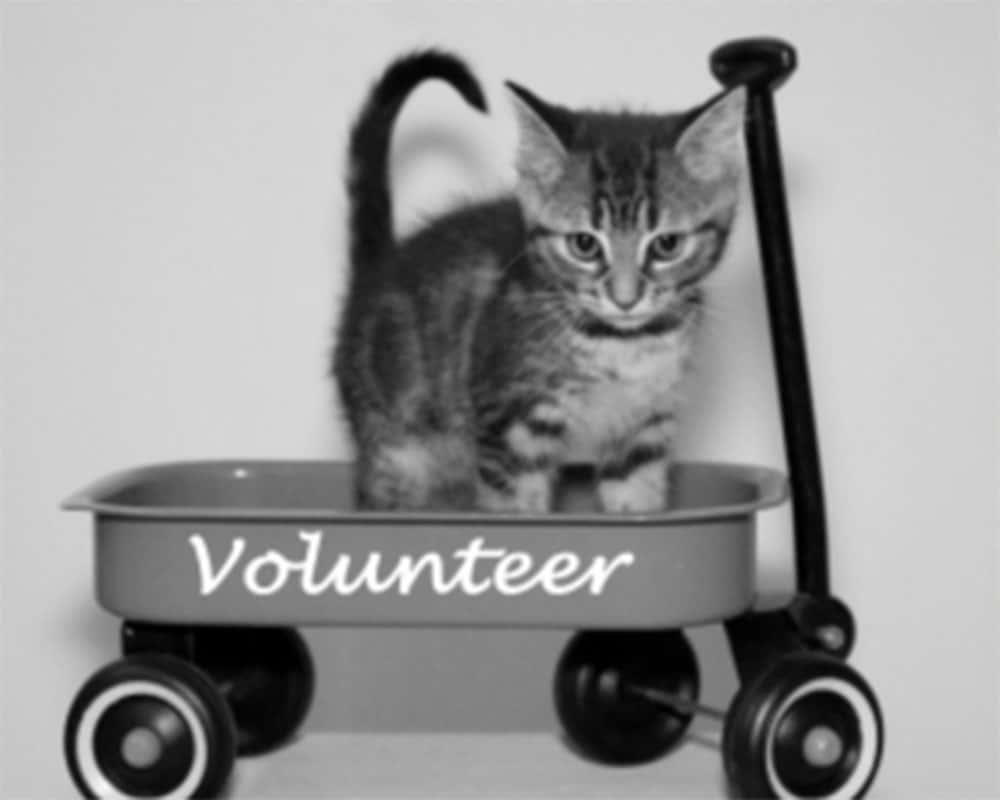 Darbster Kitty
Darbster Kitty is a vibrant and compassionate pet adoption center located on Kelley Street in West Manchester, NH. Founded with a mission to provide loving homes for stray and abandoned cats, Darbster Kitty has become a cherished destination for feline enthusiasts in the local community.
Manchester Animal Shelter
The Manchester Animal Shelter is a compassionate haven for animals in need, located on Dumbarton Road near the City dump. This shelter is dedicated to providing shelter, care, and love to homeless pets of any kind, as well as finding them forever homes.